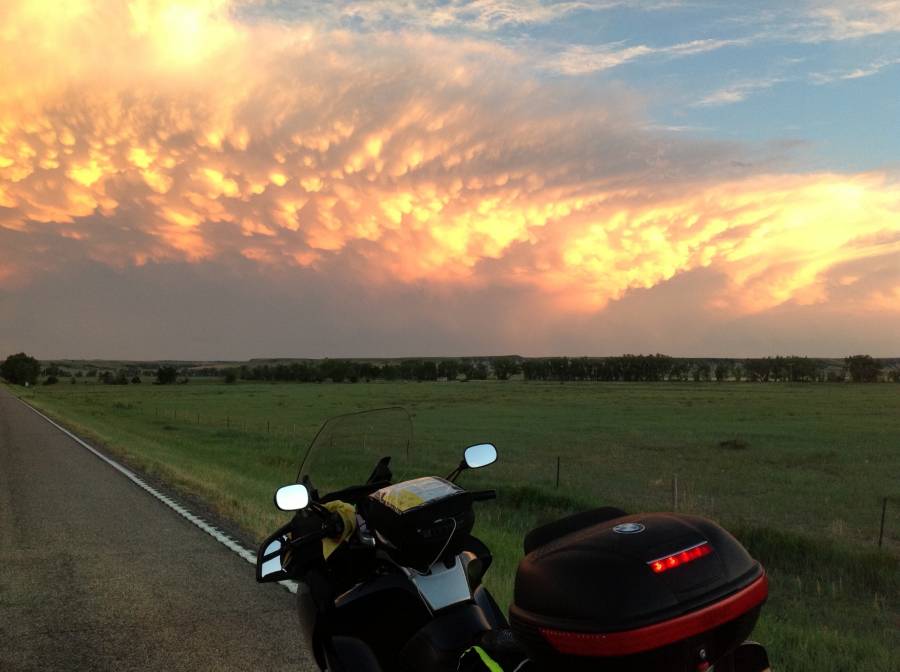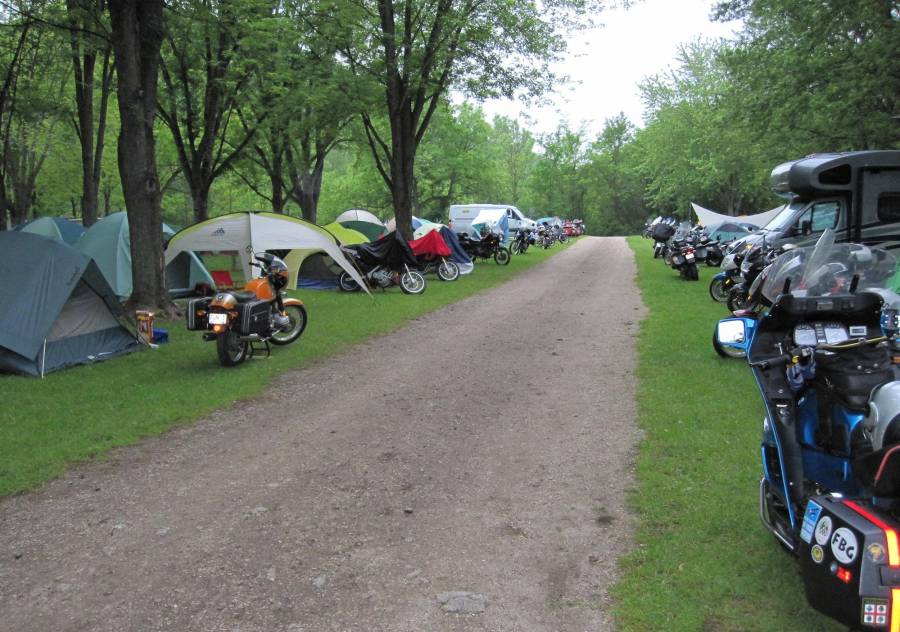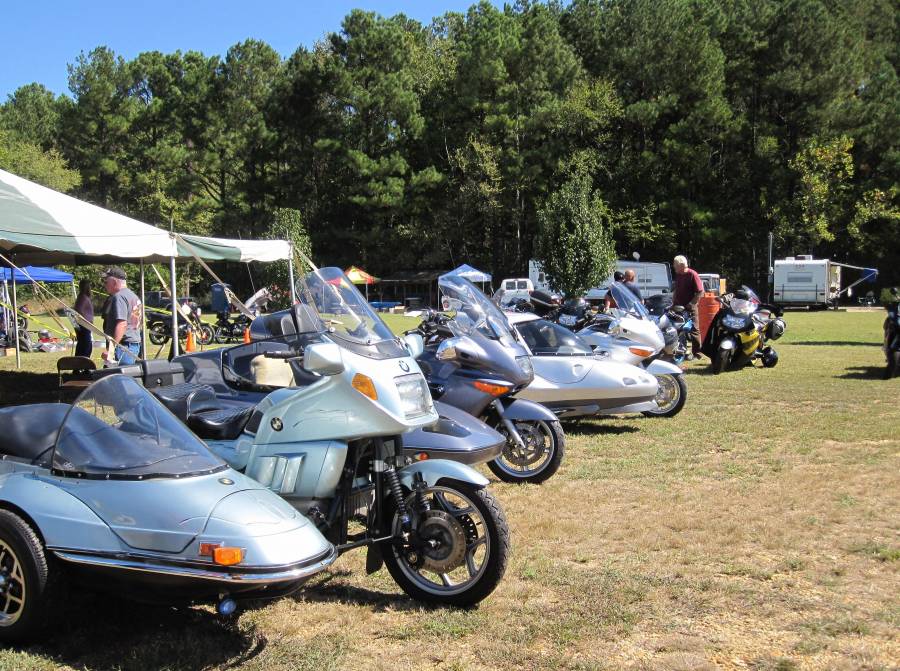 Welcome to the BMW Riders Association of the Mid South (RAMS) website. 
Formed in 1975, the RAMS Club remains devoted to riding and servicing BMW motorcycles, as well as touring fellowship. We are affiliated with two national organizations:
BMW Motorcycle Owners of America  (Chartered Club #43)
BMW Riders Association (Chartered Club #1)
Originally based in Memphis, Tennessee, our membership now includes riders throughout the Mid South region and beyond.
We sponsor numerous club rides throughout the year, as well as the annual RAMS Rally - formerly known as the Return to Shiloh Rally - which is held the first full weekend each October.
2018 RAMS Rally
September 28-30, 2018
Date Changed due to conflict with Barber Vintage Festival
Parker's Crossroads RV Park & Campground
22580 Highway 22 North
Parker's Crossroads, TN.
Located 1.5 miles north of I-40 Exit 108
GPS Coordinates:35.809182   -88.389067
Campround website:
http://www.parkerscrossroadsrvpark.com/